Specialist Pipelines & Utilities Contractor
Providing a high quality service in both clean and waste water.
Our Services
P&H Pipelines & Services Ltd
Privately-owned Pipelines & Civil Engineering Contracting Company based in Leigh, Greater Manchester.
We were established in 1987 as a cross-country pipelines contractor and have developed into an organisation that provides high quality support to water infrastructure clients throughout the UK.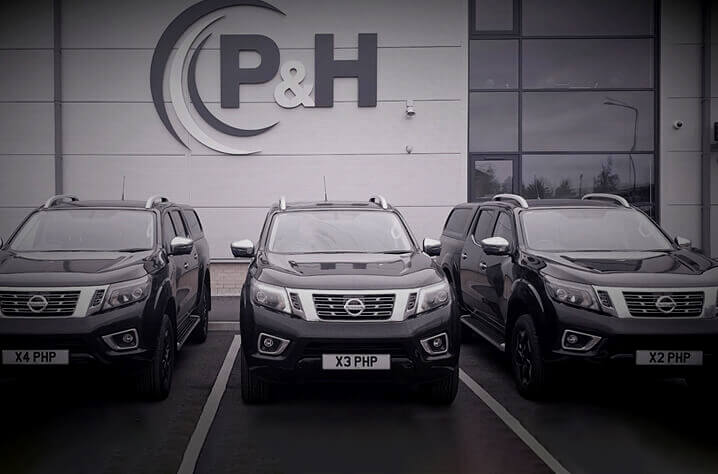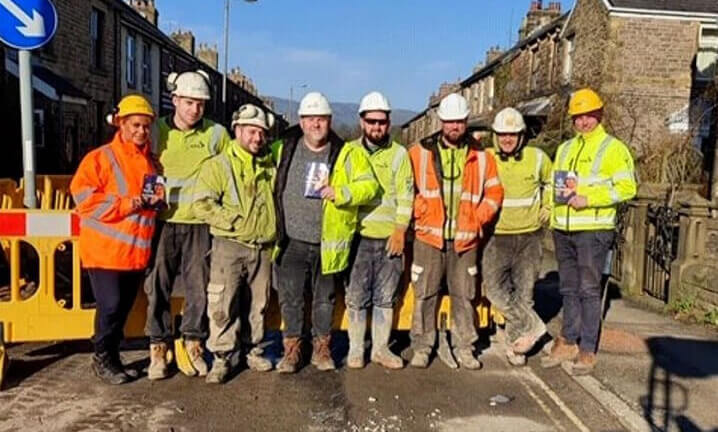 We undertake all types of work associated with the clean and wastewater network from construction to commissioning including all ancillary activities making us the ideal "one stop shop" contractor for pipeline projects large and small.
Complete Infrastructure Solutions
 If you have any questions, please get in touch today
P&H Pipelines and Services Limited undertakes our services for many clients in the North West. Click on the examples below for more details of recent projects.